Tommy Edison, who's been blind since birth, tries to guess what he got in the mail from a subscriber.
This highlight is from episode 8 (https://youtu.be/eLw7QUynUOs) of The Tommy Edison Experience Podcast (https://youtube.com/TommyEdisonXP2/). Listen to Episode 8 on Apple: https://apple.co/3ewaouD | Spotify: https://spoti.fi/3hWUpHX | Google: https://bit.ly/3fSZ6Rh | More Options: https://tommyedisonxp.simplecast.com
Here's a close-up photo of the item: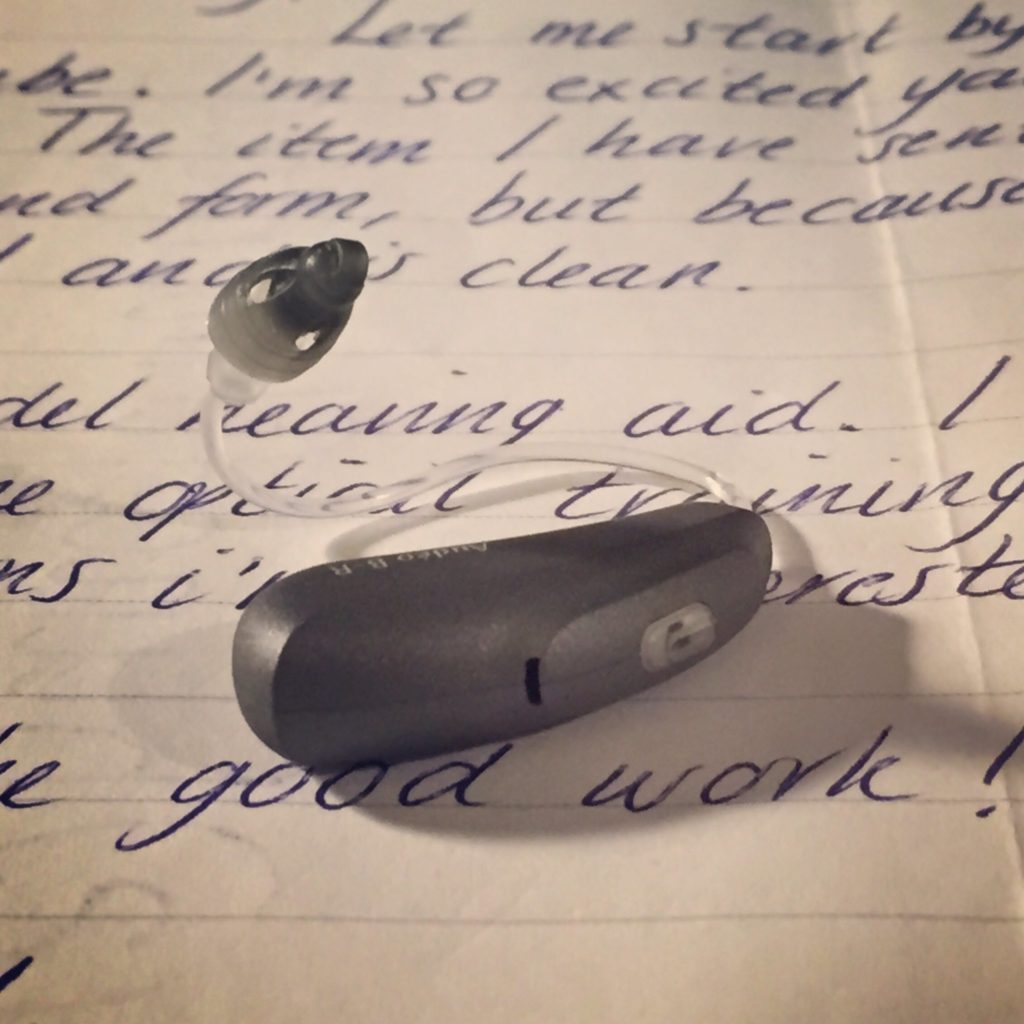 RELATED LINKS & INFO
Guess What's In The Mail – Playlist
https://www.youtube.com/playlist?list=PL292onq6HAMQRSBnUJlULYONsbUNlMby-
Send Mail for 'Guess What's In The Mail':
Tommy Edison
1507 7th St #320
Santa Monica, CA 90401
—
The Tommy Edison Experience Podcast is available on YouTube, Apple/iTunes, Google Podcasts, Spotify, iHeartRadio, Pandora, Radio.com, Tune In, Stitcher, RadioPublic, Deezer, Overcast, Breaker, Castbox, Castro, Pocket Casts, Blubrry, PodBean, PlayerFM, and more.
Podcast Website:
https://tommyedisonxp.simplecast.com
Podcast on YouTube:
https://youtube.com/TommyEdisonXP2/
Producer: Ben Churchill